DudeQuest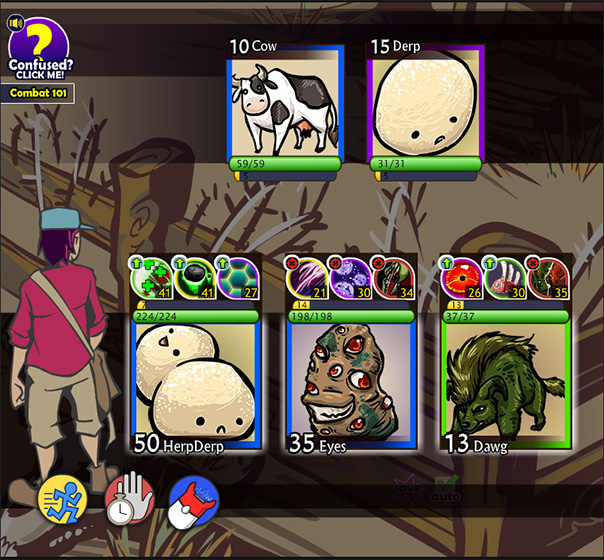 Gotta Catch 'Em All!
DudeQuest is a satirical monster catcher RPG heavily inspired by Pokemon.
Play it now for free on Kongregate!
Features include:
59 different Dudes to catch, evolve, and collect.
Real time 3v3 combat system.
Over 300 quests and 30,000 words of story content.
Made in Adobe Flash CS5 and released in March, 2014.